We started the journey in the field of fashion in 1990.
Our basic principles and goal is to serve the customer by offering him through the personal relationships we have created, products-collections always based on high quality materials and fabrics.
The beginning was made with the then collections of CAMEL COLLECTION & CAMEL TROPHY and was addressed to the man of action adventure but also to the man who was looking for a free everyday modern style.
In 2001 the two collections are integrated, the brand changes and you create the well-known CAMEL ACTIVE a casual, collection that includes modern clothes with jackets, pants, knitwear, shirts, T-shirts, as well as accessories, shoes and bags.
In 2013 the collection is enriched with the women's series CAMEL ACTIVE WOMANSWEAR .
He is looking for women who live intensely, dress consciously and modernly.
In 2016 the parent company BUELTEL trusted us and the other two companies of the group, CALAMAR & HATTRICK .
Closing this short story in the field of clothing, I feel like my minimum obligation to address a sincere thank you to all of you who with your presence honored my store in its 30 consecutive years of operation.
To all of you who sometimes as practical supporters, sometimes as judges and sometimes as ordinary spectators, you have led me to constantly want to improve and always try to provide the best services to you and at the same time reliable products, but above all to be faithful to the relationship that you let me cultivate with you.
A relationship consisting of smiles and flattering comments, but also with respect and due attention to any negative experiences from our collaboration that you shared with me.
So all of you who had the opportunity to meet through physical presence but also to you that our first acquaintance will be limited to one "Click" on my page on the screen, I invite you to embrace my new beginning, giving you the promise that I will always try to be worthy of your trust in me.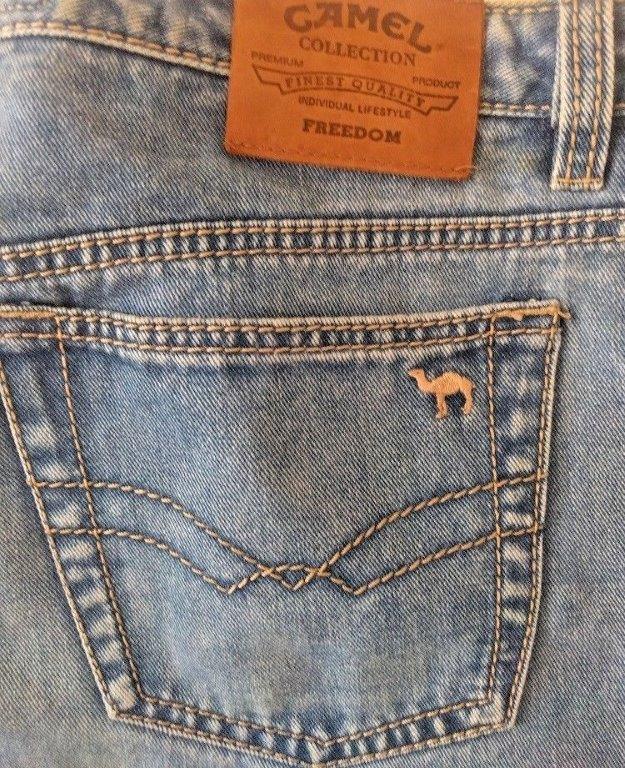 Yours sincerely
Anna Velli
Name: Anna Velli
Tax Identification Number: 044666655
Tax Office: Katerinis
Headquarters: M. Alexandrou 40, Katerini
GEMI number: 52427548000